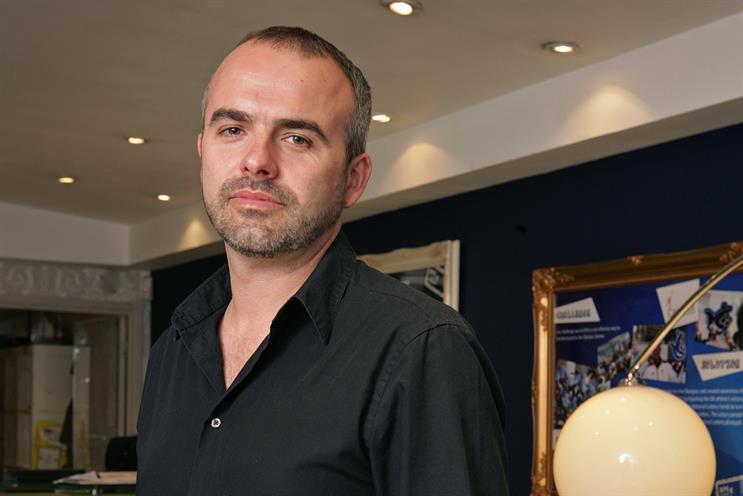 The appointment marks a significant investment in strategy and planning at Kinetic. Stokes will be responsible for strategies and insight for the outdoor specialist's clients and partner agencies.
At M/SIX since 2011, Stokes led the media strategy for clients including News UK and TalkTalk. He has also worked at MPG Media Contacts (now Havas Media).
Stuart Taylor, the chief executive of Kinetic UK, said: "Stokes will play an integral role within Kinetic UK's new senior leadership team."
Other leadership hires include John Davidson as the chief commercial officer and Richard Jacobs as the marketing director.