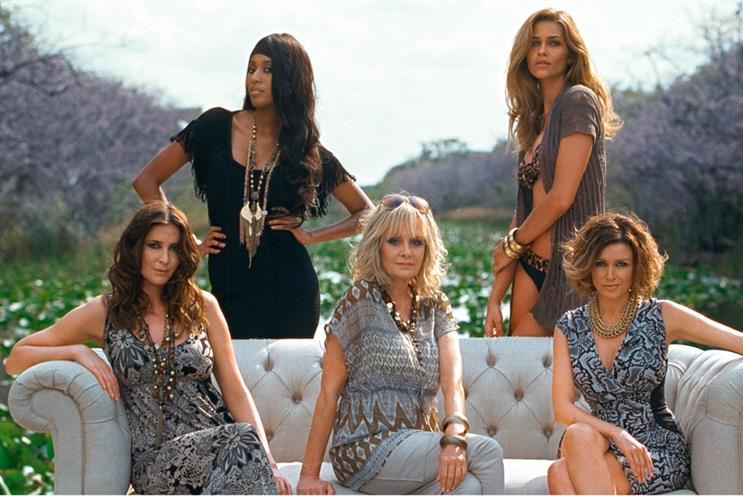 Sharp presided over the "your M&S" and "this is not just food" branding. He will step down in July after nine years.
Industry sources suggest M&S's long-standing agencies, Rainey Kelly Campbell Roalfe/Y&R and Walker Media, do not expect a marketing overhaul or review, at least in the next six months.
Both agencies have already developed a relationship with Sharp's replacement, Patrick Bousquet-Chavanne, who joined M&S last year.
One insider speculated that a review could take place next year but that the retailer would not want to destabilise its marketing arrangements ahead of autumn and Christmas campaigns. The activity will aim to overturn an ongoing slump in clothing sales, which fell 4.1 per cent in the year ended 30 March.
The M&S chief executive, Marc Bolland, is under fire to reverse the trend, which contributed to a full-year pre-tax profit of £564.3 million, down 14.2 per cent year on year.
It is thought that M&S's autumn/winter clothing line, which is backed by the "perfectly" campaign and marks a return to the values of quality and style, will determine the future of both Bolland and the brand's marketing.
RKCR/Y&R's chairman, Mark Roalfe, said: "Steve is probably one of the most inspirational marketing directors I've ever come across. He understands the creative process and how to get the best out of agencies."
"Steve has always been prepared to be bold," Phil Georgiadis, the Walker Media chairman, added. "He values the relationship with media beyond spots and space."