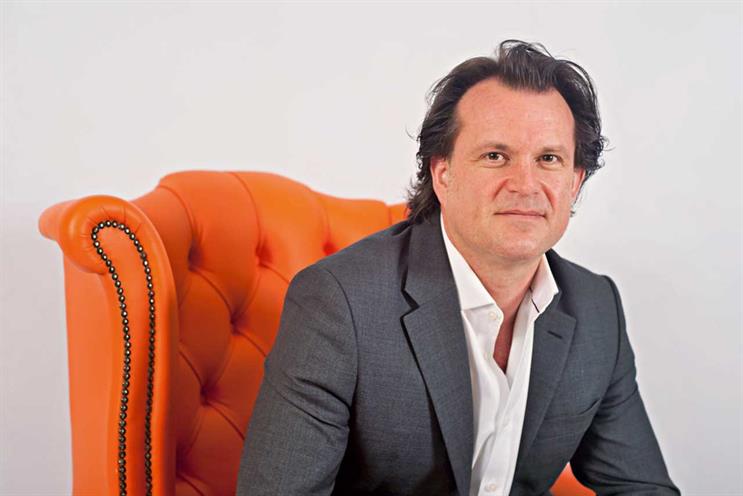 Meikle will oversee M2M's largest client and the 30 staff who work on the business.
At the fellow Omnicom agency PHD since 1999, Meikle has worked on accounts such as the British Heart Foundation, Weetabix, McCain and The Economist.
M2M has also hired Alex Ebdon, the former head of strategy at its sister agency OMD UK, as the strategy director on Estée Lauder.
Ebdon worked at OMD for five years on campaigns including Channel 4's "meet the superhumans".
Alistair MacCallum, the managing director of M2M, described the pair as "top talent combining heavyweight client servicing and business leadership skills with the very best in strategic planning excellence".
He added that the Estée Lauder business had "evolved significantly" since M2M took it on as a founding client in 2003. "These appointments will help to ensure that we can continue to deliver sustainable competitive advantage across all of the Estée Lauder Companies' brands," MacCallum said.