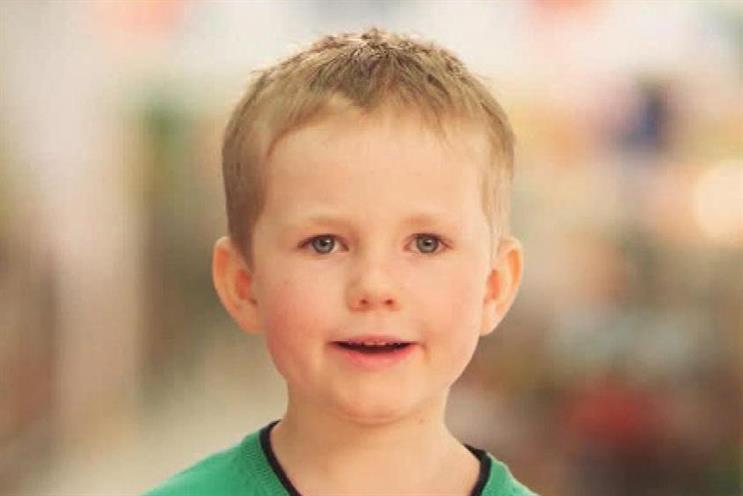 M2M's sister Omnicom agency TBWA\London was appointed earlier in the integrated process, which began in August last year.
Lidl previously handled its creative and media in-house but is looking to emulate the success of McCann Manchester's brand campaign for Aldi.
Rob Graham, a senior advertising manager at Lidl, said: "M2M clearly demonstrated that they share our thinking and passion for our business and its potential in the UK market."
Alistair MacCallum, M2M's managing director, said: "Lidl is already a hugely successful business – one that is looking to evolve its approach to brand communications in order to realise its full potential."