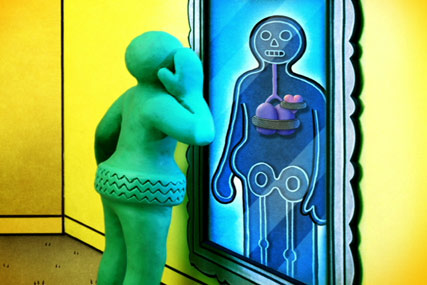 The move follows Government reassurances that the future of M4C is secure, despite recent recommendations that a new Government Communications Centre replace COI.
Kemp, previously the head of planning at M4C before its managing director, Alex Altman, left to join Initiative last August, will continue to report to Jane Ratcliffe, who, in addition to her role as the chairman of the WPP agency MediaCom, is also the chief executive of M4C.
Before the creation of M4C, Kemp worked alongside Altman at MEC where he was a board strategy director.
He was also employed at Naked Communications as a senior strategist.
Kemp said that the recommendation by Matt Tee, the outgoing permanent secretary for government communications, that COI should be replaced with the Government Communications Centre, would not harm the agency. He said: "We are the dedicated media planning and buying operation for the government. It doesn't affect what we do."
Since dropping from 70 to 25 employees due to cuts, M4C is now hiring and is looking to recruit a head of planning and more staff into its digital, planning and account teams.