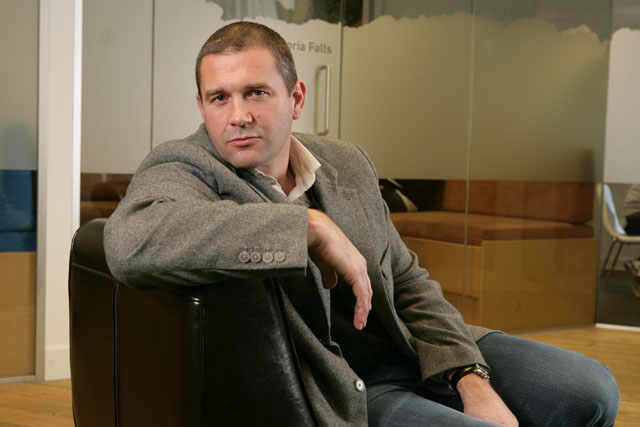 The MAA attacked clients for moving payment terms to their agencies from a standard 30 days to up to 120 or 150 days after project completion.
The association said that this, combined with an escalation of project-based work, places increased pressures on agencies.
It called on its members to charge clients for late payment and hopes this will encourage clients to revert to paying agencies in 30 days.
The MAA's move follows research issued in January that showed that the average fee for its member agencies declined by 18.4 per cent in the decade to 2011.
MAA figures show that 72 per cent of its member agency income is from project-based work, a slight increase year on year as clients look for tighter financial controls and fewer retained agency relationships.
The trade body is chaired by the Iris founder Ian Millner and represents 80 digital, direct and integrated agencies.
Scott Knox, the managing director of the MAA, said: "We are hearing from agencies dismayed at payment terms, which have crept up from 30 days to 90, then to 110, 120 or even 150. This is nothing short of unfair and greedy."
The MAA said that clients "hide behind" policy and international directives to avoid prompt payment.