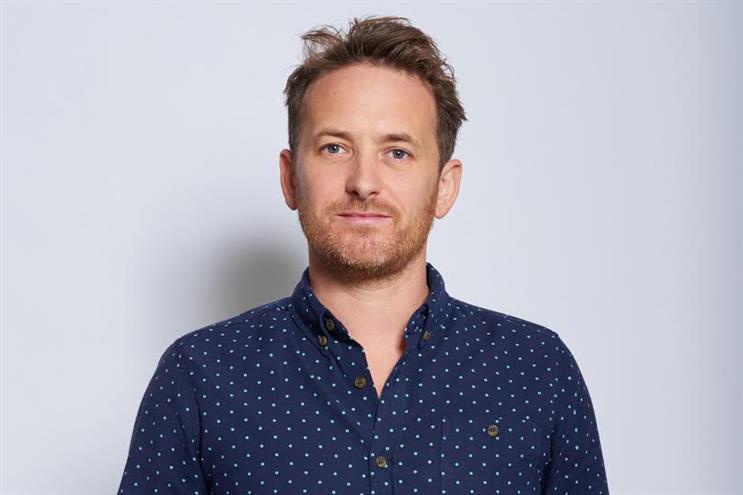 The process will begin with a series of talks with the MAA's 97 member agencies, which include Geometry Global, Saatchi & Saatchi X and J Walter Thompson. Non-members will also be consulted.
The review is expected to conclude in March and will focus on the MAA's core organisation, its services, its point of view and what it works on "from the top down".
The MAA has hired Matt Sullivan to lead the trade body's consultation as its member activation manager. Previously a business development consultant for OgilvyOne, Karmarama, Proximity and Rapp since November 2011, Sullivan also worked on the Direct Marketing Association's awards programme since 2012.
Scott Knox, the managing director of the MAA, said: "We won't arbitrarily build a new MAA based on my own or anybody else's assumptions ... Clients have told us what they want in future from agencies so now there is a chance to ask agencies what we need to be now and in future."
The decision follows an overhaul of MAA's Best Awards in 2016. The organisation changed all but four of its categories and rebranded under the #DoDifferent tag. The awards now celebrate agencies proving their salt with brave and innovative work.
The MAA also released two reports in 2015: The Client/Agency Disconnect and The Future of Collaboration. Both detail the current challenges agencies face, including digital work moving in-house, tenures shortening and new companies 'muscling in' on agency business.
Knox told Campaign: "If we are brave enough to unpick and drive transformation in the agency sector, answering what clients want from them today and tomorrow, we cannot avoid facing up to the same challenge of ourselves. The MAA must be fit for purpose for 'The Agency of The Future'.
He added: "Our aim is to be completely beta, open and organically focusing on change, in exactly the same way that the agency sector needs to. Trade bodies are often stagnant and lazy, expecting the world to participate, we want to be constantly on the move, evolving and brave."