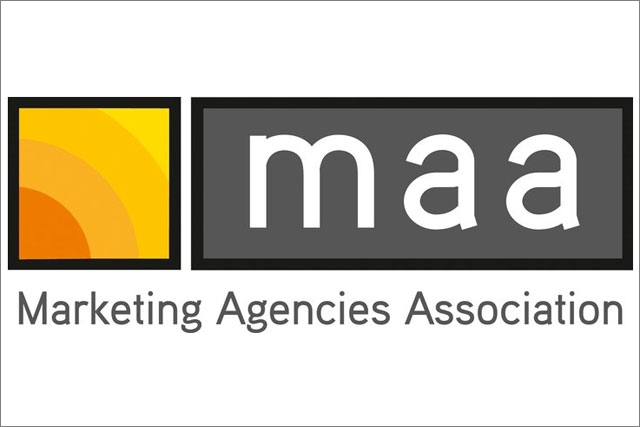 The MAA claims it is the industry's first ever diploma in Integrated Marketing catering specifically for creative types. It has been designed for people within agencies who wish to expand their skill set.
Anyone in account handling, creative or planning can take the seminar which runs across 10 half days over five months.
The course costs £1,500 for members of the MAA and £2,000 for non-members.
Those taking part will be able to learn the different communication channels, how to work most effectively with clients.
They will also take a client brief and work with it to produce an insightful creative version, as well as understand what makes a great creative brief to how to turn it into a campaign.
Ian Millner, chairman of the MAA, said: "A qualification such as this, which arms agency people with the skills to become an outstanding professional within integrated marketing, has been long awaited. The pace of change we are seeing in the industry requires a qualification that really reflects today's ever-evolving agencies".
Suzanne Barnes, head of professional development at the MAA, said: "The diploma has been designed with the needs of today's best integrated agencies in mind and has been created to provide a fast track to integrated marketing".
The first course will run from 10 February to 15 June 2012. Graduation will take place on 27 September 2012.