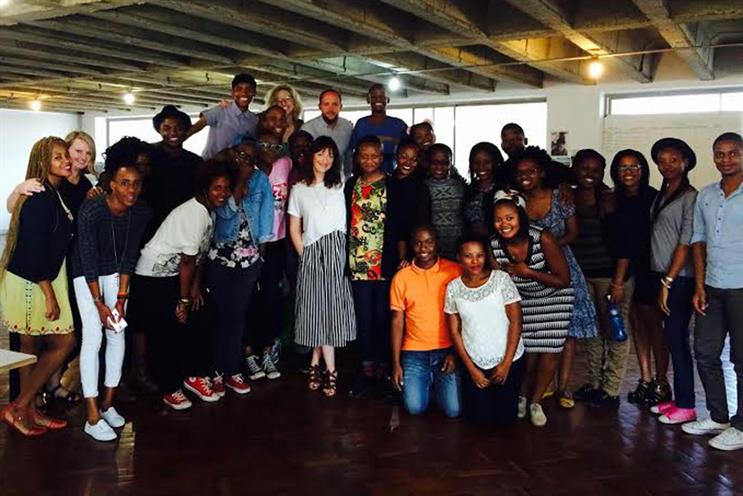 Named Digify UK, the programme aims to address a lack of diversity and digital skills among marketing and advertising agencies, with 5.4 per cent of the creative sector being made up of individuals from black and minority ethnic groups.
The programme is being announced this afternoon by Grant Shapps, the minister of state for international development, at an event hosted by the Foreign and Commonwealth Office.
Digify was founded in South Africa in 2014, as a partnership between Livity Africa and Google, with about 80 per cent of those completing the programme securing full-time work in the creative sector after their internship.
Starting next month, the programme will launch with a pilot, including 10 people aged between 18 and 24, who will enrol on a two-month digital and marketing skills boot camp at Livity.
The aim is for interns to participate in day-to-day agency life, working on real digital campaigns, social media and content creation, with personal mentoring and coaching sessions, provided by the MAA.
Michelle Morgan, the co-founder and chief executive of Livity, said: "Digify is a tangible, proven and scaleable way to bring talent, digital skills and diversity to our sector and it's this combination that will inspire and inject innovation into the participating agencies and their work. It's rooted in business benefits to agencies and social benefit to young people.
"We know agencies have the willing to attract diverse, brilliant talent to the sector and in Digify we now have the solution."
Morgan became chair of youth and diversity for the MAA three years ago and has driven the organisation's #doingdifferent agenda, which aims to deliver real and meaningful change in the make up of the agency sector's talent.
Scott Knox, the managing director of the MAA, said: "Bringing the excellence of Google, Livity and the MAA together for this unique programme will deliver real change to the agency sector.
"Through this we will see young people regardless of background be trained and developed in a way that the industry has never seen before."