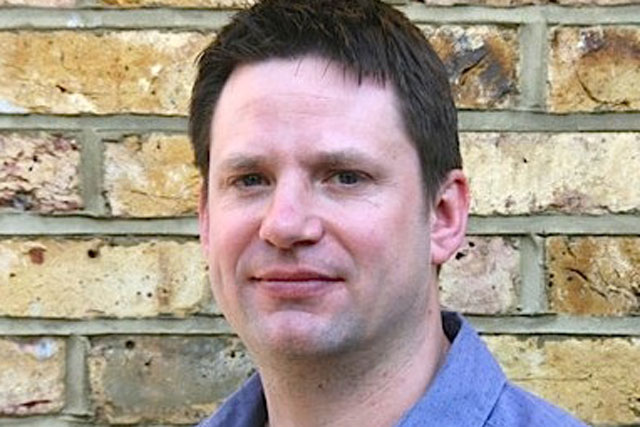 When he starts in the role on Tuesday 6 May, Woods will report to Scott Knox, the managing director of the MAA, and work closely with Suzanne Barnes, the head of talent development.
He will also work with Simon Hathaway, the president and global head of retail Experience at Cheil, who recently became the MAA chairman.
Woods was at ISBA for three years, where he advised its advertiser members on digital, social, mobile, BTL and integrated communications. He previously worked at British Gas at the COI.
Knox said: "Patrick's expertise in having seen clients and agencies from all sides makes his knowledge central to the future of the MAA. His ambition, personality and experience will add real value to member agencies."