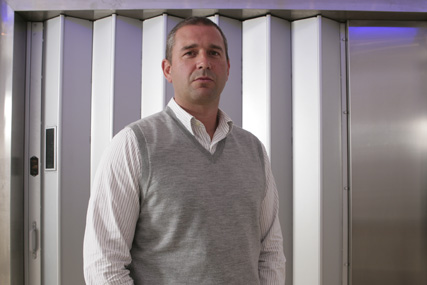 The MAA, which recently announced the appointment of the Iris chief executive, Ian Millner, as chairman, has outlined three objectives for 2011: open creativity, young talent and entrepreneurialism.
Millner said: "Agencies have never been under more pressure. We aim to enable growth for agencies, to allow them to be clear what they represent to clients. Clients want more neutrality of thought and action, and there is a new generation of hybrid agencies that are capable of doing this."
Millner added that the MAA will focus on nurturing young talent to enable them to reach their potential.
This year, the association, which has more than 80 members, will offer a business start-up the chance to win the services of several advertising agencies for a year.
The competition will run in association with the Government-backed StartUp Britain initiative, which encourages new and existing businesses to develop. A shortlist of entrepreneurs will be drawn up, each of whom will have ten minutes to pitch to win the free services of Proximity, Iris, Exposure and RPM for a year.
Millner said: "The MAA is an activist organisation; a co-operative. We are an association by the agencies for the agencies."