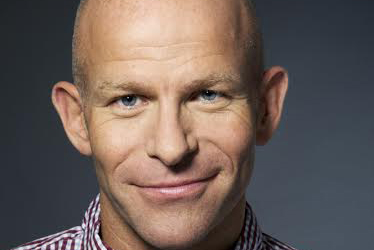 As part of the MAA's #DoDifferent agenda, the trade body will recruit diversity leaders tasked with raising awareness and championing ethnic, gender, and sexual variety in the creative and marketing sector.
The diversity leaders will form a working group that will meet regularly to discuss existing initiatives and encourage best practice, as well as collaborate on new ideas to help drive change throughout the industry.
The MAA said the move follows a consensus that "agencies are not doing enough for ethnic, sexual and gender minorities in the sector", with not one UK agency featuring in a list of top 100 most inclusive employers compiled by Stonewall, the LGBT advocacy group.
The move follows the appointment of Tim Bourne as chairman of the MAA earlier this month. The joint chief executive of PR agency Exposure has been tasked with building a larger, more diverse membership, as well as doubling the MAA during his five-year tenure.
Bourne said: "The MAA is all about embracing change and ensuring the industry is doing everything it can to encourage both new and existing marketing practitioners to drive the sector forward, in a creative and fiscal sense, but also an ethical one.
"Membership with our organisation champions progressive change and best practice and diversity among this industry is a huge part of that."