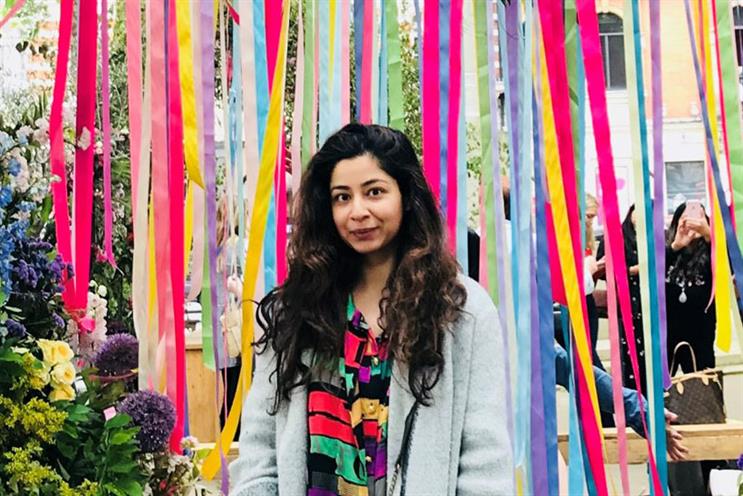 Earlier this week, TfL launched a competition offering £500,000 of free media space on its tube, rail and bus network to the ads that best represent the diversity of London's female population.
The competition, called The Women We See, has been organised by TfL and is supported by its outdoor media partners, Exterion and JCDecaux, which are giving away space comprising 10-second clips on full-motion digital screens and static bus shelter six-sheets.
There are two runners-up prizes – TfL is providing match-funding of £50,000-worth of similar media space in return for a commitment from the winner to spend £50,000. Entries must be submitted by 22 October.
Judges include Campaign's very own global editor-in-chief Claire Beale; TfL director of diversity and inclusion Staynton Brown; Vogue publishing director Vanessa Kingori; the founder of child talent agency Looks Like Me Selma Nicholls; and the IPA's diversity lead Leila Siddiqi.
Ahead of the competition, Campaign asked Siddiqi for her (mostly) one-word answers on competitions such as The Women We See and Channel 4's annual Diversity in Advertising Award, why diversity matters, and those all-important summer holiday plans.
This summer I have mostly been… Stepping into the spotlight!
Staycation or long-haul flight? Orient Express.
If you could read one book on holiday, what would it be? Home Fire (by Kamila Shamsie).
Iced coffee or ice-cream? Macaroon ice-cream sandwich.
Why does diversity matter? Profitability.
What are you hoping to see from entries to TfL's The Women We See competition? Intersectionality.
Diversity ad competitions such as TfL's and Channel 4's are a good idea because… They're an opportunity for adland to contribute effectively to Suffragette Year (#Vote100year).
What's the biggest challenge facing agencies in 2018? Culture.
And the biggest opportunity? The Unstereotype Alliance (run by UN Women).
What's the most annoying buzzword in the industry? Transparency.
What's the first app you visit when you wake up? Instagram.
Sum up your hopes for the rest of the year. Ambitious.