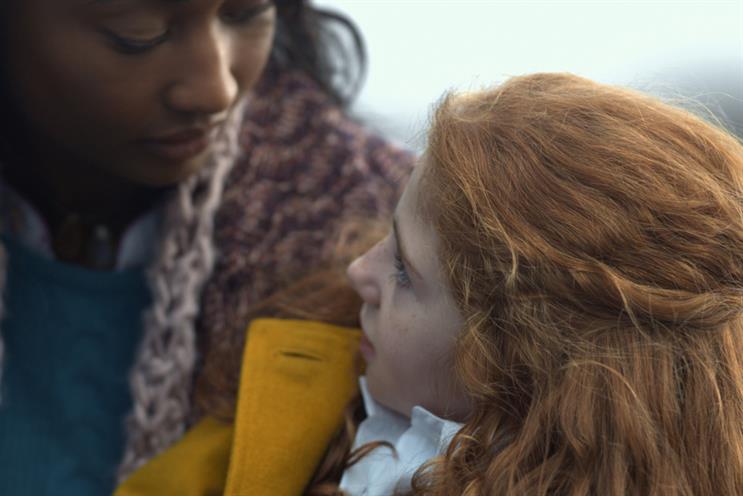 The charity has asked for credentials from several shops. If the project goes ahead, the activity will be a small-scale piece of work that will not affect Macmillan's relationship with its lead advertising agency, VCCP.
Macmillan declined to comment on the plans. VCCP was appointed to the main creative account in March 2012.
Its most recent campaign, "thank you", launched in February and depicted a woman visualising all the people who have helped her with her illness.
The agency won the business after a final pitch against Creature London. M&C Saatchi was involved at an earlier stage.