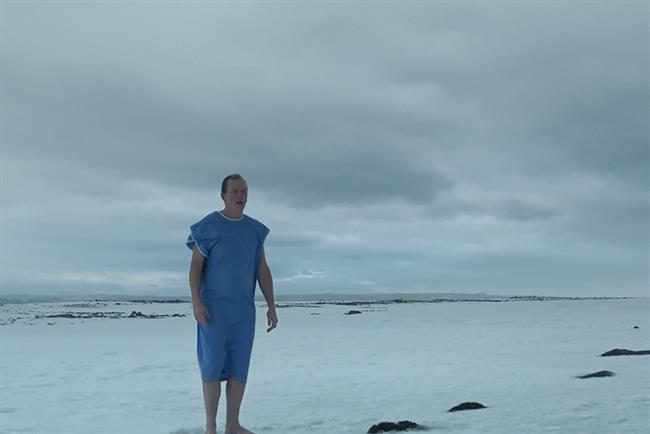 The agency won a competitive pitch run through Creativebrief in December. It has not yet received its first brief and it is not yet clear which areas of the charity's advertising Aesop will work on.
VCCP is the lead creative agency on Macmillan's roster, having won a head-to-head pitch against Creature London for its £10m advertising account in 2012.
For last year's Macmillan brand campaign, VCCP created "blizzard", a TV ad about a man wandering alone in a snowstorm as a metaphor for how isolating cancer can be.
Kitcatt Nohr is responsible for the charity's fundraising initiatives including its "World's Biggest Coffee Morning" and "Night In" events.
PHD handles the media planning and buying for Macmillan's brand activity, while John Ayling and Associates looks after media for the charity's fundraising.
Macmillan, one of the UK's biggest charities, provides a host of services for the 310,000 people diagnosed with cancer each year.