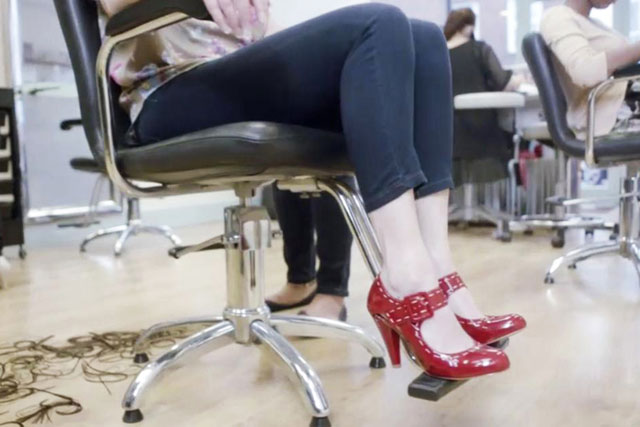 The charity has appointed Oystercatchers to oversee a pitch process.
Last year, Macmillan spent more than £10 million on advertising, with the bulk spent on TV, press and direct response work.
For the past three years, Arthur, the agency launched by the former Joshua managing director Nick Spindler, has created the majority of Macmillan's advertising.
The integrated agency won the business in April 2008, and has since created a number of brand campaigns to help raise awareness of the charity's work.
Most recently, Arthur created a TV ad featuring five cancer patients who talked about how Macmillan has helped them. The 60-second spot ran in August and September, and was supported by national print ads and door-drops.
Arthur has also been responsible for devising Macmillan's long-running "good day, bad day" positioning, which highlights how important the "good days" are for people living with cancer.
A campaign launched to support the positioning won gold awards for best brand-building and best integration at last year's DMA Awards.
Hilary Cross, the director of external affairs at Macmillan, said: "At Macmillan, we have recently reviewed our corporate strategy and have an enormous ambition to reach and improve the lives of everyone affected by cancer and inspire millions of people to do the same. We feel it is the right time to explore new agencies and what they could offer Macmillan."