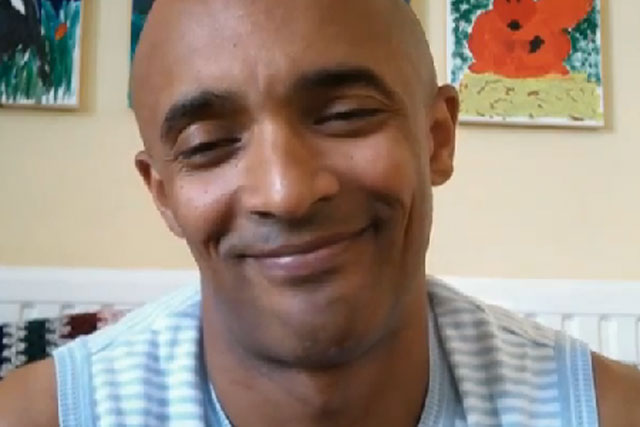 The film will be released on Monday 1 August to promote Macmillan's microsite, Biggest Thank You, which was launched at the beginning of the year to mark the charity's centenary.
The site gives people the opportunity to come together and thank the people who helped them through their cancer experience.
Created by digital agency Rufus Leonard, the one minute 41 second film features six people affected by cancer, on a webcam. Its shows them reacting to poignant and touching messages of thanks. It was written by Helen Jones and Steve Chung.
Marc Silverside, head of communications of Macmillan Cancer Support, said: "We wanted to create a short film to highlight and magnify the emotion that people feel when they're thanked.
"As it's shot through the lens of a webcam, viewers will wonder 'what's this film about? What are these people seeing that's making them react like that?'. The film will help drive traffic to Macmillan's Biggest Thank You site."