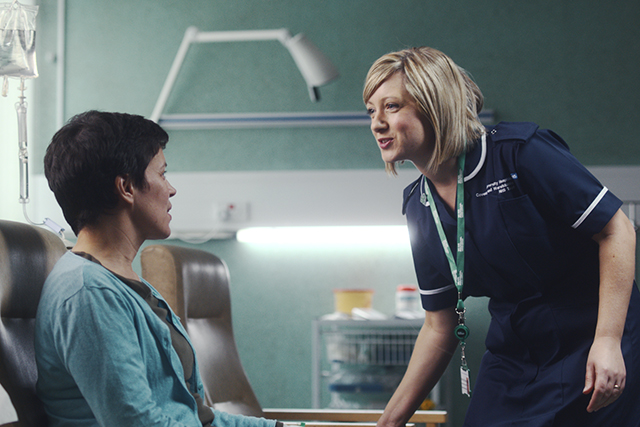 Over 900 marketers cast their vote live on the night (26 November), selecting the cancer charity from a list of four other brands unveiled at the dinner - Baileys, easyJet, The Outnet and O2. Marketing Society members and readers of Marketing selected the shortlist from an original list of 20 brands.
No one should face cancer alone. It was a simple and compelling insight and the cornerstone of Macmillan's campaign by VCCP that achieved unprecedented levels of awareness, deepening relationships and boosting donations.
The likelihood to donate among those currently unaffected by cancer jumped over 10 percentage points. Moreover, the new positioning has had a longer-lasting impact on the charity's fortunes.The World's Biggest Coffee Morning saw a dramatic increase in revenue last year from £15 to £20 million.
Macmillan Cancer Support joins an illustrious line of Brands of the Year including Sainsbury's in 2013 and Procter & Gamble in 2012.
At the same event, Carolyn McCall, CEO of easyJet, was given the Outstanding Leadership Award for her contribution to business and marketing.
Read next