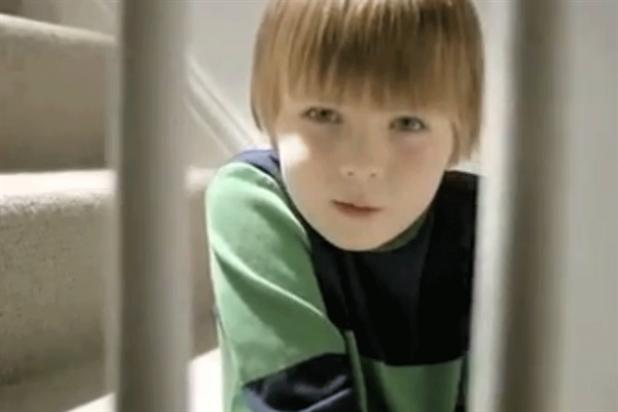 The 60-second spot features different people in their homes reciting a line from the nursery rhyme Twinkle Twinkle Little Star.
It then shows a lady looking at a picture in a star-shaped photo frame, and pans to the rest of the house, which is filled with Christmas decorations.
The ad asks for donations so that no one has to face cancer alone, particularly over the festive period. Macmillan is sending out the frames to people who donate to the cause.
The film, which will run until 17 December, was created by DMS. David Waldman directed it through Happy Hour Productions.
Simon Philips, the director of fundraising at Macmillan, said: "Lynda's legacy lives on through this ad and will help many more people affected by cancer this Christmas and in the future."