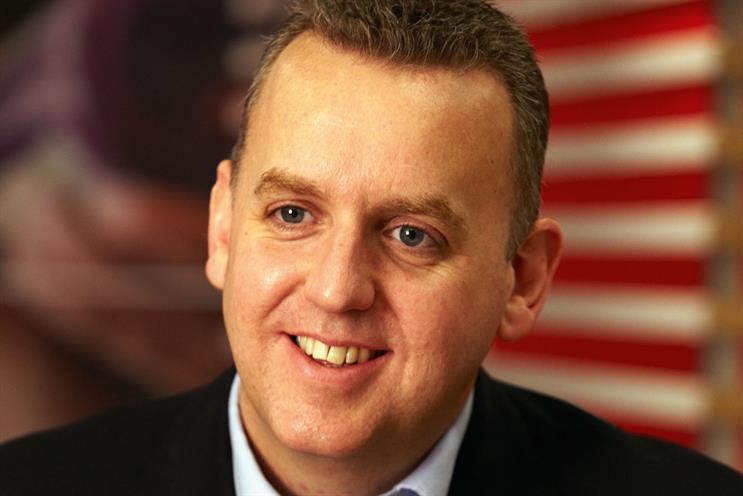 The fast-food giant had a tough 2015 in the US but fared better in the UK, where it grew sales. Macrow was recognised for evolving McDonald's marketing to appeal to a younger audience as millennials become more aware of food provenance and quality.
Under Macrow, McDonald's launched a YouTube channel, Channel Us, which targets 16- to 24-year-olds. Fronted by YouTube stars, it posed "72-hour challenges" for millennials, such as organising a fashion show, and has racked up millions of views.
McDonald's also launched its biggest-ever UK marketing campaign in September last year, called "Good to know", which sought to debunk common myths about the company's food. There were also a spot highlighting healthier Happy Meals and a virtual-reality campaign to promote British and Irish farmers.
Hugh Burkitt, chief executive of The Marketing Society, described Macrow as the "clear choice" among his peers. He said: "Macrow is much admired for his innovative local approach to both its messaging and its menu, which has helped this classic global brand become more popular than ever."
Macrow beat off competition from Matthew Barwell, chief marketing officer at Britvic; Nina Bibby, marketing and consumer director at O2 and Telefónica UK; Mark Evans, marketing director at Direct Line Group; Anna Hill, chief marketing officer at Disney; Kenny Jacobs, chief marketing officer at Ryanair; Sarah Manley, chief marketing officer at Burberry; and Alison Orsi, vice-president, marketing, communications and citizenship at IBM UK and Ireland.
Orsi was highly commended.
Macrow, who boasts a strong retail pedigree from Marks & Spencer, Debenhams and Blockbuster, said: "We are, for the first time, engaging audiences on their chosen channels and on their own terms."
The Marketing Society Marketing Leader of the Year 2016, in association with Campaign, was unveiled last night (Wednesday) at a ceremony in The Artillery Garden at the HAC in London.
Macrow gained the most votes from his industry peers.
How Macrow innovated at McDonald's
1. Trialled personalised menus, kiosks and table service in UK restaurants
2. Launched McDonald's UK's biggest-ever marketing campaign, "Good to know", to bust myths about the brand's products
3. Rolled out the "Always working" campaign to promote healthier Happy Meals
4. Unveiled Channel Us, a YouTube channel with McDonald's branding