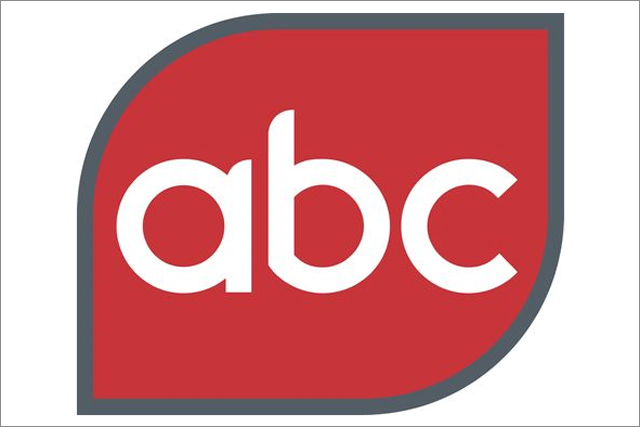 Overseas digital editions have not previously been included in magazines' ABC certificates unless a title is sold for at least 50% of the print cover price abroad.
But the ABC board has now relaxed this rule to reflect the fact that digital editions are often sold for a fixed global price and are not affected by varying distribution costs.
Under the new rules, which come into effect immediately, overseas digital editions meeting the ABC's criteria can be claimed in the next round of certificates, released in February 2012.
Martyn Gates, ABC group executive director of standards, operations and compliance, said: "We are continually working with our members to facilitate change to ensure the ABC reporting standards evolve in line with industry needs."
Following the latest round of ABCs, several magazine publishers have pushed for more focus to be given to digital extensions than has previously been permitted.
Overseas sales were recently boosted at Future and Dennis by the popularity of Apple's new Newsstand feature.
Follow Sophie Maden on Twitter @Sophie_Maden