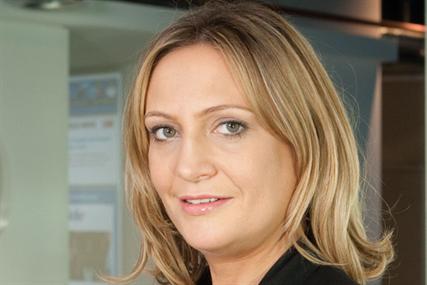 Looking at the latest print ABC's, all sectors have suffered decreases with the exception of the youth market which is up 9.1% YoY, demonstrating that there is still an appetite for brand extensions of kids TV shows.

Free is still a buoyant market and within the last 6 months we have seen Time Out go from a struggling weekly paid for title with a circulation of 52,198, to ranking at number 37 in the top consumer magazines with a circulation increase of 455%!As print brands move further into the digital world and increase the number of brand extensions the printed circulation figure will become less significant.
What is more interesting is the overall brand reach and how consumers are engaging with the brands on different platforms.
With the multitude of magazine touch points available advertisers can now benefit from multi-channel consumer engagement. Digital platforms also offer accountability, something we haven't been able to execute fully in print. They offer rich media and bespoke formats and interactive content which are exciting and engaging and have direct connection to transactional services.

What we have seen in print this period is continual innovation and experimentation. AR and QR are now readily used in print making it come to life and increasingly accountable. Click to buy apps are becoming more prevalent in the fashion mags after the success of Cosmo Genie App and then last May Reveal launched its 'See It Buy It app'.
Hearst have also shrewdly partnered with The Hut Group to develop a new e-commerce initiative of developing commercial websites for their magazine brands.

This period we also saw Marie Claire run the first video in print with the launch of a Dolce & Gabbana fragrance. Marie Claire were also first to use NFC technology in their magazine giving readers access to additional content, when they point their smartphones at the ad.

Consumers are filtering content to become their own editors. Over the next year we will see more closures in the print market and a trend of magazines becoming available only in the digital format. Brands that prosper will be the ones that are strong and innovate and keep the focus on trust, investment and 1st choice for consumers.
Zoe Bale is head of press at Carat