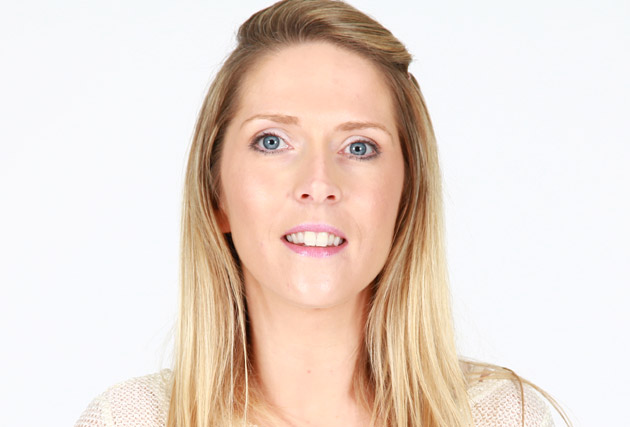 Rightly, the lead section of the report is now the combined print and digital circulations, last time this was buried back in Section 12.
Firstly, let us dwell on the fact that print circulation is up 1.5 per cent year on year, with an average of 33.4 million copies consumed every week/month. This demonstrates that there is still a huge appetite for the printed product and the declines of recent years are stabilising.
A good variety of sectors have posted print increases including women's interest, cookery and kitchen, and news/current affairs/business.
In terms of individual titles, true to form, The Week posted its 32nd consecutive print increase. The mature end of the Women's lifestyle market capitalised on the 53 per cent of the UK population who are now over 40, with Prima, Essentials, Woman & Home and Good Housekeeping all posting increases.
A key factor in these successes is maintaining a loyal readership. The Week's circulation is 75 per cent subscription, Economist UK's is 62 per cent subscription and 53 per cent of Good Housekeeping's circulation is subscription.
Similarly, Waitrose Food has driven its circulation by 65 per cent through its My Waitrose Card Loyalty scheme. In contrast, other sectors are more volatile, with a fickle readership choosing between cover stories, cover stars, price and promotions.
Despite digital circulations growing 26 per cent period on period, the figures are still a little underwhelming.
The average digital circulation of all titles in the report combined is 409,000, a small fraction compared with the print numbers. Nevertheless, publishers have come a long way since 2011 when the figure was a mere 9,000. The Week has the highest digital circulation figure at 26,000, helped by its "daily briefing" editorial, which drives readers to the edition.
Yet we still do not have the full picture of magazines' total brand reach. The ABC report does not cover all touch points – websites, social, live events, etc. The measure of "success" of a magazine brand is currently very limited.
The industry needs a multi-platform solution, as well as a way to measure trust, engagement and influencer metrics with the likes of ABC (and the National Readership Survey). We would then have a much clearer picture of our fantastic magazine brands.
Until then, it is likely that we will lose more of our much-loved print brands to a digital-only future, as we saw with Company this week.