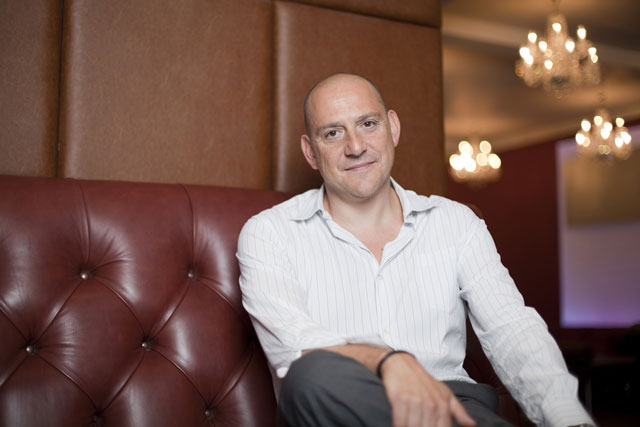 Despite this growth, a large number of interactive apps still remain unreported and we are left to trust media owner stated figures.
The ABC defines a digital edition as a digital version of a print publication, having a beginning and an end. It must also conform to a set of editorial similarity guidelines. It is then reported on an ABC cross platform certificate alongside its print parent, key for publishers to demonstrate total brand reach.
The ABC has put in the really hard yards in the past year to make provision for a standardised set of cross sector metrics recognised across the whole industry. This will hopefully ensure a much needed common approach is embraced now and in the future.
This is a very welcome development which heralds a new level of transparency to the digital publication/editions and the breadth of print brands.
The digital editions available on tablets tend be 'page turner PDF under glass replicas' in the main but a number of brands have enhanced interactive versions. The majority of advertisements within digital editions are run through for free from its offline parent in static form. It is also possible with some titles to make the ads interactive but this comes at a cost premium.
Running advertisements through is clearly of benefit, but monetising the extended reach remains a challenge for publishers.
The replicas are available for purchase from digital newsstands such as Zinio and Pixel Mags to name but a few. The latest entrant to market is French company LeKiosk who offer the consumer a choice of several magazines per month for a fixed fee.
The favoured charging model is via an auto renewing subscription which encourages frequency of purchase, a clear benefit to the publisher.
All the major print brand owners have accelerated their digital edition rollout over the last 9 months to fully capitalise on the explosive growth of the tablet market – 12.2 million adults now own a tablet in the UK according to YouGov 2012 ONS. Forecasters predict that tablet penetration will soar to 19.4 million by 2015.
Digital edition total circulation has rocketed year on year, up over 250%. But this is only half the story. The full impact of the rise in tablet sales over Christmas and the effect it will have on print brands as a whole will, we hope, manifest itself positively in the next consumer release due this summer.
The longest recessionary period in living memory has clearly impacted the magazine purchasing habits of the consumer. This is laid bare by lower frequency of purchase and a decline in selecting a secondary title at newsstand.
Subscriptions are therefore all the more crucial to offer the reader even more bang for their buck across a number of different platforms.
For print brands to truly succeed, the proliferation of affordable tablets, as witnessed last autumn with Kindle Fire HD, Google Nexus and the like, will be pivotal to the exponential growth of print brands that all publishers crave.
Adam Crow is head of press at MediaCom