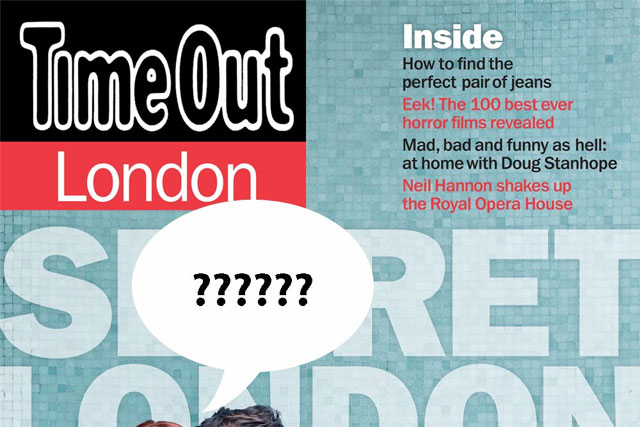 Once multiple and bulk copies are accounted for the magazine has a headline ABC figure of 52,198 for the first six months of 2012, its lowest figure to date made up of around half at discounted rates.
Almost 45 years after Tony Elliott launched Time Out with his 21st birthday money received from an aunt, the iconic listings magazine announced it would become a free title, distributed throughout the capital after this summer.
The title, which began life costing one shilling in 1968 with a print run of 5,000, had been fiercely dismissive of the quality offered by London's first notable "freesheets", thelondonpaper and London Lite, when they launched in 2006.
Six years later, and with half the UK company now owned by private equity firm Oakley Capital, Elliott and Time Out are hoping the move to free will increase weekly distribution to around 300,000 copies, funded solely by advertising spend.
Time Out's editor Tim Arthur told Campaign today, "Why settle for the magazine at this circulation, when we can get that bigger reach?"
It is a model that has worked for London's other free weeklies published by Mike Soutar, Shortlist and Stylist, in addition to UTV's Sport magazine.
The publisher confirmed that the magazine will continue to focus on its core sections of film, music, theatre, art, shopping and food & drink, but its TV listings - a section Elliott changed the market with when he successful won the legal right to include them in 1991 - will be removed.
Follow @DurraniMix