'Magazines are a medium of illusion that bedazzles': Coleridge reflects on 26 years at Condé Nast
Nicholas Coleridge, who is retiring as managing director of Condé Nast Britain after 26 years, has made it his duty to turn up to everything - awards, parties, launches - in pursuit of his titles' interests, naturally. Here he reflects on a glamorous career in the Xanadu of glossy magazines.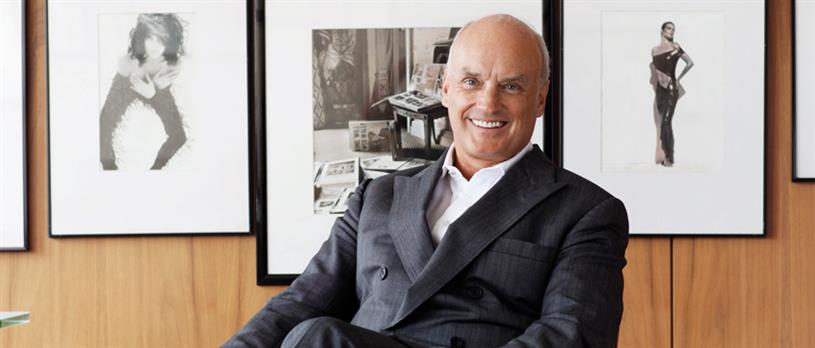 Please sign in or register to continue.
Need to activate your membership?