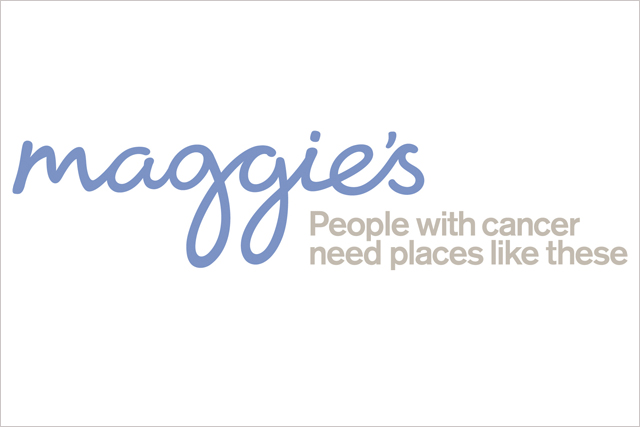 The charity named Havas as its UK digital and advertising agency following a competitive pitch against six other agencies. Maggie's organised the pitch itself with no intermediary and there was no incumbent agency, as the charity had previously used a number of suppliers on an ad hoc basis.
Havas will be responsible for developing campaigns and communications to help raise awareness of Maggie's work among people with cancer and to help address its fundraising needs, as well as rebranding its website.
Sarah Matthews, director of marketing at Maggie's, said: "It was essential to us that we appointed an agency that understands the challenges and opportunities which Maggie's is expanding to meet - and which would develop communications to connect with our audiences coherently and creatively.
"We are delighted that Havas London will be working with Maggie's as we embark on this next period of growth."
Russ Lidstone, chief executive of Havas London, said: "Maggie's does extraordinary work providing practical and emotional support for people affected by cancer.
"Their decision to bring all communications under a single agency for the first time will provide a real boost to awareness and fundraising for Maggie's. We are privileged to have been selected take them to the next level."
Maggie's has 16 cancer-caring centres across the UK and works alongside NHS cancer hospitals to complement the clinical support they offer.
Havas London's first work for the charity is expected to go live in December.