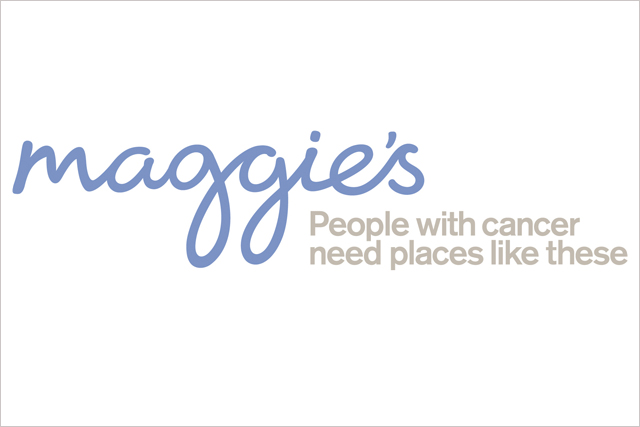 The Maggie Keswick Jencks Cancer Caring Centres Trust, commonly referred to as Maggie's, runs a network of more than 20 "cancer caring centres" around the UK, delivering support to cancer sufferers and their families.
In 2012, Maggie's worked with specialist fundraising communications agency The Good Agency to develop its supporter retention programme.
The Good Agency was tasked with using creative communications to help centres welcome new supporters and run appeals for existing supporters.
The charity is not believed to have an incumbent agency for public facing advertising, but has previously worked with agencies on a project basis including Albion, which ran some pro-bono work for Maggie's in 2005.
A spokesman for Maggie's confirmed it was undergoing a pitch process but could not comment further.