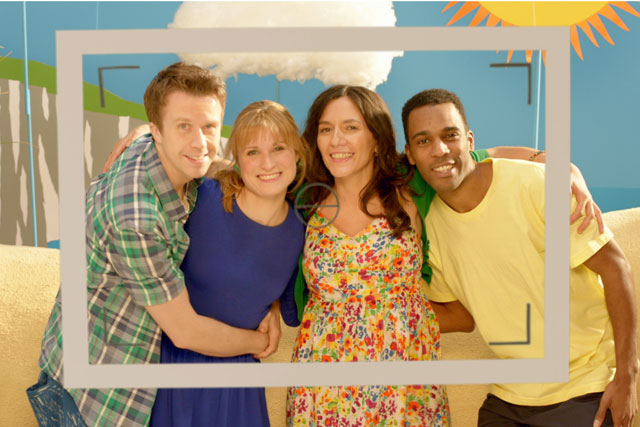 The 30-second TV spot was created by Red Bee Media and shows the effect music has had on the life of a 30-something woman, from dancing in her bedroom in the 1980s, through to a beach trip with her husband and friends today.

The film aims to reflect the station's mission to brighten up the lives of its listeners, and its soundtrack includes Magic classics such as 'Freedom' by Wham, Shania Twain's 'You're Still The One' and 'Valerie', by Amy Winehouse and Mark Ronson.

The TV campaign was planned and bought by Starcom and will include airtime on ITV, Channel 4, Channel 5 and TV channels owned by Bauer's joint-venture Box TV channels, including 4Music, heat, and Magic.

Adam Butcher at Red Bee Media directed the spot. The creative head was Rachel King and the creative was Matt McDermott.

Steve Parkinson, managing director, Bauer Radio London, said: "This campaign showcases all that's brilliant about Magic 105.4 and this significant investment in brand marketing will help maintain its position as London's favourite commercial radio station."

The campaign starts on Monday (18 February) and the TV spot will be available on Magic's website from them. It cannot be published online in advance due to licensing regulations.

Campaign revealed Bauer Media had appointed Red Bee Media to create the campaign last month.

According to the Rajar figures for Q4 2012, Magic has a weekly reach of 2.03 million listeners and represents a 5.9% share of the market, both the largest of any commercial station in London.