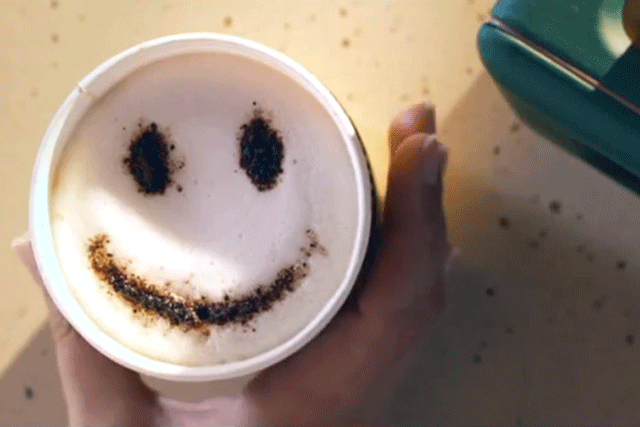 The ad, created by Bray Leino and called "make your day magic", shows Magic listeners tuning into the station during variety of different points in their day. It broke during Downton Abbey on ITV yesterday evening.
The songs in the ad include Scissor Sisters I Don't Feel Like Dancin, A-Ha Take On Me and Queen You're My Best Friend.
The art director was Jake Pole and the copywriter was Kieran McConnell. Bray Leino was also in charge of production.
Tina Finch, the marketing director at Magic, said: "We're really excited to implement our strategies into 2015 as the Magic brand becomes available to the nation.
"Our new TV creative marks a new era for the station."
From next year an experiential Good Mood Team will bring "good mood" experiences such as spa treats and kids' craft areas to venues across the country.