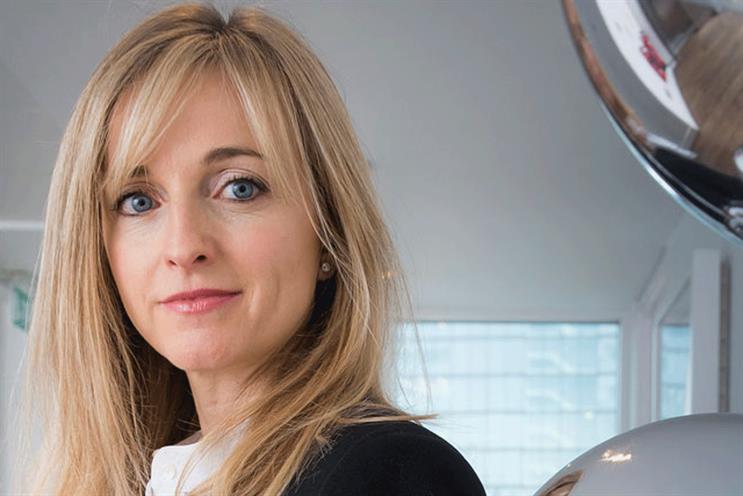 There are many things about the future of our industry that I get asked in my role as president of the IPA. Alongside whether the machines will be taking all our jobs any time soon, I am repeatedly quizzed over two other very popular concerns. The first is whether TV advertising is dead; and the second is whether digital advertising can ever really build brands.
My answer to all three questions is the same, and very short. It's no. And that's not a surprise because all three questions are linked. In my view, the future of marketing will involve us all using a wider range of technologies to create brilliant and engaging brand building marketing, at the heart of which will continue to be video content.
The June 2017 IPA report 'Media in Focus – Marketing effectiveness in the digital era', by Peter Field and Les Binet, proves that video advertising is the most effective brand-building form currently available. Video allows brands space for creative expression and to capture and hold the viewer's attention. Nothing beats video campaigns for emotional impact.
Currently we think of these as telly ads, but the medium is video. Television is just a technology. Television is just a carrier of video marketing. And it's a carrier that isn't going anywhere for a long time. Television has incredible reach, is bringing audiences fantastic content, and is a social and cultural experience. Brands will rightly want to be a part of all that for decades to come.
But there are other carriers that bring much of the television experience to digital channels. Take YouTube. It's a digital channel that many watch with the attention and immersive experience of regular TV – full screen, stereo sound and HD. YouTube is a digital channel where emotive and immersive video marketing can live, grow and thrive. YouTube is a digital channel where brands can be built.
One issue is that the people responsible for many brands today just aren't seeing it that way. They are including YouTube alongside other digital and mobile platforms and regarding them all as targeted, but compromised, experiences. I'm keen that the IPA spreads the word that it doesn't have to be seen like this.
As part of my 'Magic and the Machines' agenda, I am very keen for emerging technologies to be seen as tools for brand building, not just lumped into the conversion-marketing categories. And I need more case studies that prove that digital channels can work that way to help me.
I was impressed by the success stories coming out of the inaugural YouTube Works for Brands awards, with case studies for Sarsons and Mattesons starting to dispel a few myths about digital's capacity to build brands. I urge you to read them.
And then I urge everyone to think a bit differently. I want everyone to remain excited and committed to making incredible television campaigns. And then I want them to be equally as excited and committed to making incredible digital video campaigns. Not repurposing the TV-spot, but making video for the technology that's carrying it. I am convinced we can unlock the power of digital channels to build brands if we do. In fact, I think that power is going to get stronger and stronger as technology brings us augmented videos, virtual videos, and shoppable videos.
Our industry cannot hide for much longer behind a lack of evidence and belief that machine-based platforms can deliver brand building creativity. The technology isn't going away, it's simply getting bigger and better all the time, so we have to start using it in ways that are bigger and better. The first TV ads were radio ads with a static picture added to them. It took time for agencies to explore how to make ads that used TV to its fullest capabilities. It's time for us to do the same with emerging digital technologies.
It's time we put as much effort into all our video content as we do into the films designated to run on television. It's time we work out how we can make campaigns that use digital media to its fullest potential. The agencies that do that first and best will change our world. It's a pretty compelling challenge I reckon.
Race you to it…
Sarah Golding is chief executive at CHI & Partners and IPA president