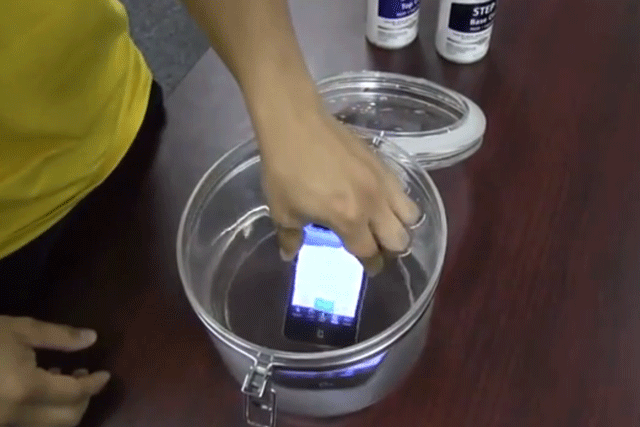 NeverWet Arrives - Hands-On Product Demonstration
The promotional video for this mind-boggling water-repellent product has to be seen to be believed, which is why it is the 12th most shared ad globally.
Johnnie Walker – Game Changer
Diageo landed in hot water with this CGI ad for its best-selling whisky, which resurrects Bruce Lee who died 40 years ago. Fans of the teetotal martial arts genius proclaimed that in life he would never have promoted an alcohol brand.
Downtown Calvin Klein - Featuring Rooney Mara
Rooney Mara stars in this 60-second ad, directed by David Fincher, for the perfume brand's newest fragrance, Downtown. Set to 'Runaway' by the Yeah Yeah Yeah, it is proving popular since its release last week.