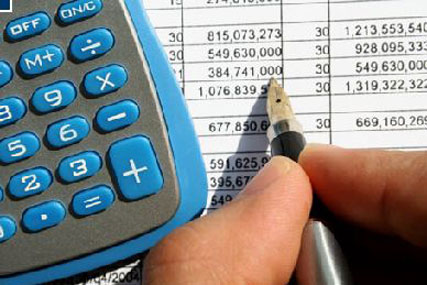 The group forecast that the UK media economy in 2010 will reach 2004 levels, at £11.3bn, and said that the upward revision was due to a stronger than expected recovery for TV and radio.

Magna, which incorporates the media-buying expertise of Universal McCann and Initiative, now believes TV ad revenues will rise 3.5% throughout the year, as opposed to the 4.3% fall its foresaw in its last report – which was also the first time Magna has published such public forecasts.
The strong TV performance is expected despite concern that the contract rights renewal mechanism would reduce pricing at ITV, and set a benchmark for market pricing.

However, despite the drastic revision, Magna has reduced its ad revenue forecasts for 2011 to 2015, due to doubts over the sustainability of the recovery and persistently high unemployment.
Revenues are forecast to grow at a 2.5% average rate to £12.8bn in 2015, down from its previous estimate of 4.5, with 2010 likely to be the best year of growth out of the next five.
According to the report, online revenues will continue to grow at above-market rates this year, with the group increasing estimates for search and display to grow 12% and 5.7% respectively.
The Magna report states: "We are slightly increasing our estimates for both search and display... a vibrant e-commerce sector, the medium's appeal to small to medium-sized businesses, and increased use by traditional media-focused marketers drive these results."