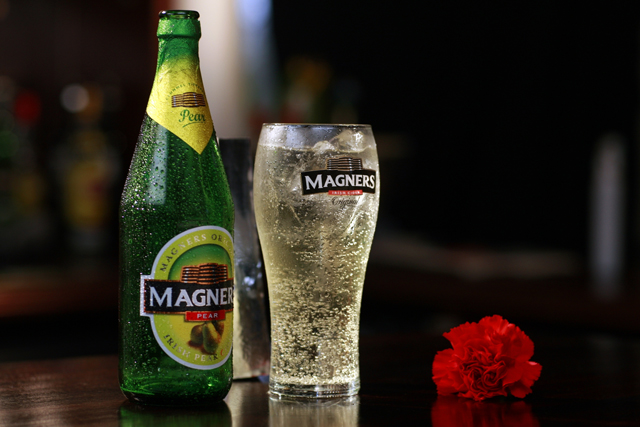 Magners, which has a product range including its original, pear, specials and golden draught varieties, has made the move in order to produce better-integrated campaigns.
The Red Brick Road will be responsible for all owned and earned media spaces, including Facebook, Twitter and display ads, but not search.
Fiona Lovatt, marketing manager at Magners, said: "The Red Brick Road have been awarded the digital and social media aspects of the business because of the strength of their integrated offering.
"We're excited about growing our relationship and are confident we have the best team in place to deliver against our objectives."
The Red Brick Road released a press and poster campaign for Magners Specials, its new range of premium ciders specially blended with natural ingredients, in September last year.
Magners awarded its digital account to Glue in January 2010.
Follow Loulla-Mae Eleftheriou-Smith on Twitter @LoullaMae_ES