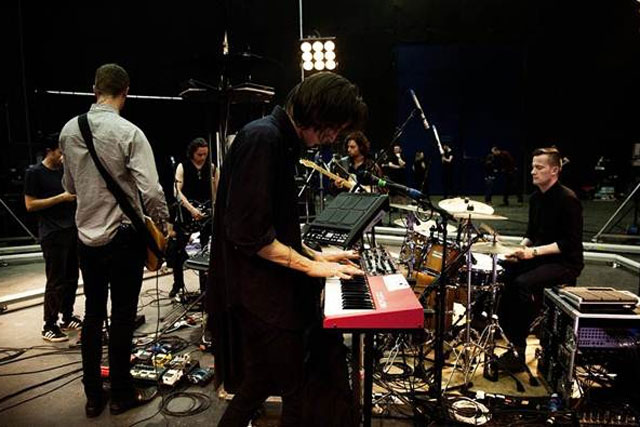 The original content, set to go live on Friday this week, is a music video for the band, which was 'made in the dark' in a warehouse in East London.
The sponsorship, arranged by MPG Media Contacts, is the first time a brand in the UK has sponsored one of Vevo's 'Vevo Presents' programmes, which commissions original content from artists.
The production company Sweatshop Studio shot the band and crowd dressed in black, using Kinect technology and advanced 3D depth-sensing cameras. It has stylised the three tracks performed to create a 15-minute video showing band and fans as silhouettes.
Magners will be the main sponsor for the original content, as well as serving targeted pre-roll ads across the Maccabees back catalogue on Vevo.
The video will roll out across the Vevo platform, which includes the site, apps, connected TVs and through its syndication partner YouTube. Vevo did not confirm how much the deal cost.
Magners launched its "made in the dark" TV ad in March this year.