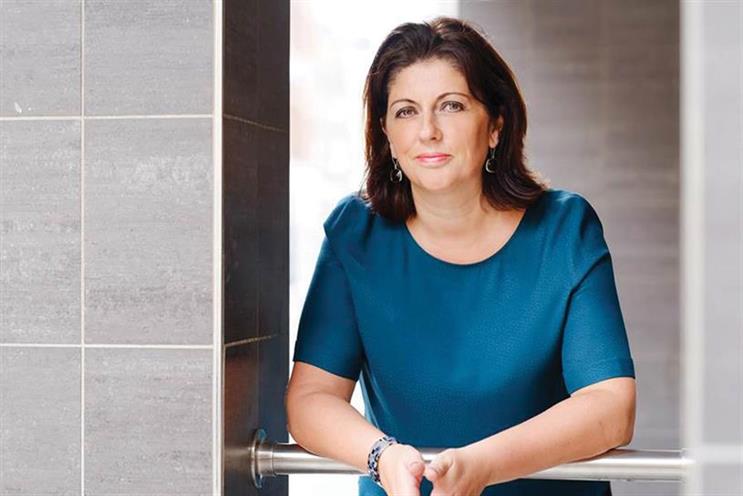 The Lab, a two-part event in London, will include an exclusive behind-the-scenes immersive experience with leading magazine brands. The initiative is targeted at up-and-coming agency planners who can better understand the craft of developing compelling original content for print and online.
Other speakers at the first conference on June 14 include Dave Trott, the creative director and Campaign columnist; Jon Wilkins, the executive chairman at Karmarama; Julian Linley, the editor-in-chief at Digital Spy; and Kerin O'Connor, the chief executive at The Week.
The second event – a half day in mid-July – will focus on developing a hands-on understanding of content for selected magazine brands and showing how both editorial and commercial ideas and content are created.
The scheme is open to agency planners with between two and four years of experience in media. Successful applicants will accrue ten hours of Continuing Professional Development, will be featured in Campaign, and have the chance to win a trip to Cannes in 2017.
Sue Todd, the chief executive of Magnetic, said: "The need for compelling content that really connects has never been greater. Magazine publishers are bringing original ideas to readers and viewers in new ways with increasing frequency and we know more and more advertisers are keen to understand and tap into this craft.
"Our aim with The Lab is to bring some of the next generation of talent and original thinkers within media agencies together to hear the latest thinking from an array of creative thought leaders and then to explore what the next iteration of world class communication ideas look like."
To register, download the application form and send back to thelab@magneticmedia by 19 May.