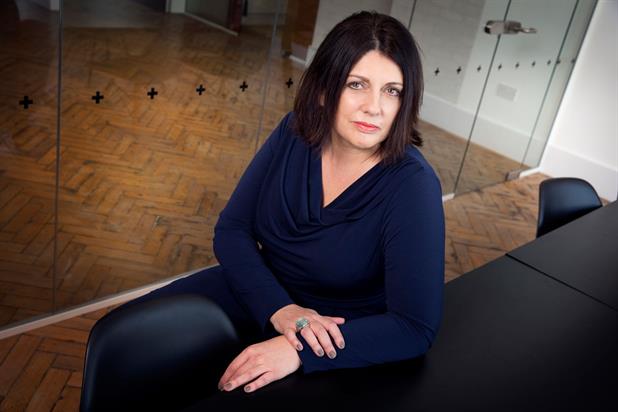 Brennan will also work with Join The Dots, a consumer insight consultancy, for the report which will be published in the autumn.
Magnetic has hired Lizzie Rankin, a senior research executive at Kantar Media, as its new insight executive.
Sue Todd, the chief executive at Magnetic, said: "Our new study is the next important step in explaining how and why magazine media is growing in power and influence.
"We know from our work on The Rules Of Attraction that magazine brands offer a unique set of attributes to advertisers and this new study will help our customers understand how to leverage these in increasingly powerful ways.
"Investment in the best insight is vital, evidenced by bringing in the expertise of David, an award-winning media researcher well respected throughout the industry."