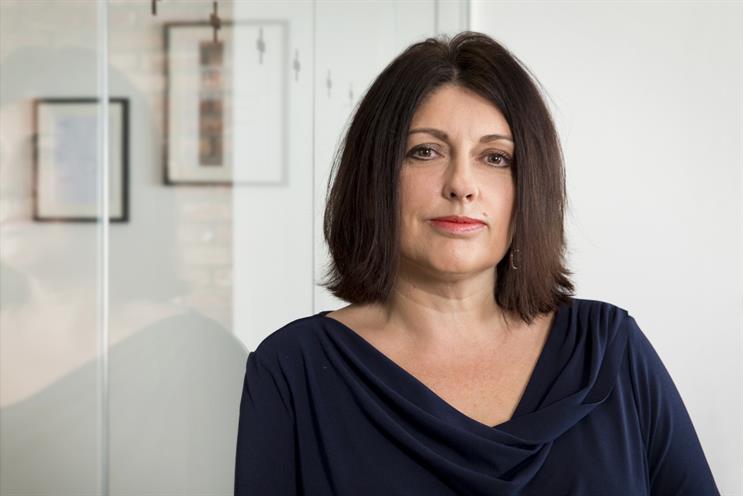 Magnetic, the new marketing body for magazines, officially opens this week. It is being led by Sue Todd, the chief executive. Her remit is clear: show off the diverse sector's power to attract readers. An ad campaign has been created to reflect how magazines appeal to different personalities.
The move comes at a time when fewer people are buying print titles – last month's ABC Consumer Magazines Report showed a decline of 15 million copies in 2014. However, with social media and web operations, many magazines are reaching into people's lives more deeply than ever.
The commercial retreat of brands from magazines represents a major challenge for the sector. Group M's annual report This Year, Next Year: UK Media And Marketing Forecasts expects magazine adspend to have fallen by about 10 per cent year on year in 2014 to below £2.5 billion.
Figures from the Advertising Association and Warc that also incorporate digital gains provide a slightly healthier picture: magazine adspend is forecast to decline 3.6 per cent this year.
Either way, there are clearly challenges, so the launch of Magnetic is being welcomed with open arms. Dominic Williams, the head of trading at Amplifi, wishes the body had been set up five years earlier. The industry needs help, he says, to "tell the story to clients and agency planners" that consumers are still very much immersed in magazine brands, whether in print or digital form.
As Todd explains: "It's the brand and what resonates with the consumer that give magazines strength. Every time we talk to a customer or consumer, the same sort of things still resonate – that the brand is trusted, the expertise of the content, the way it's crafted, how relevant it is and how original it is."
Magnetic's Rules Of Attraction study by Crowd DNA found that consumer demand for magazine content is increasing rapidly. Of the 15,000 people surveyed, 22 per cent have a daily connection with magazines in 2015, compared with 12 per cent in 2014. In addition, 28 per cent say they intend to interact with magazine brands more this year.
Research suggests that consumers also absorb messages in ads from magazines more than from other media. A study by Adobe found that 38 per cent of readers in the US are influenced by magazine commercials, compared with 23 per cent for TV spots. This is why high-end brands such as Dior, Chanel and Prada choose to feature in the likes of Vogue and Esquire.
It's a positive narrative and, Todd says, why Bauer Media Group, Dennis Publishing, Haymarket, H Bauer Publishing, Hearst Magazines UK, Immediate Media and Time Inc UK have joined forces to fund Magnetic. However, Williams adds that Todd will need to make sure the publishers are "fighting from the same hymn sheet" and move quickly to market the sector in the same way that Thinkbox does for TV.
Todd is ready for the challenge ahead and is adamant that the eight-strong team at Magnetic will work with publishers to gather more evidence and with advertisers to help them become more involved. She says the launch of Magnetic is "definitely an acknowledgment that we need to work more closely with advertisers and with the market".