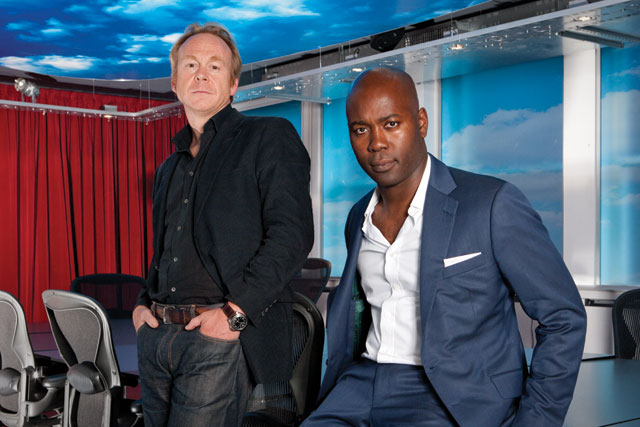 Djaba will move to Fallon's sister agency Saatchi & Saatchi in November following the departure of Michael Rebelo, Saatchi & Saatchi London's managing director, who is leaving to become the chief executive of Saatchi & Saatchi Australia.
Rebelo is returning to his native Australia, having joined Saatchi & Saatchi London in 2008 from its Singapore office. Djaba will report to Robert Senior, the Saatchi & Saatchi EMEA chief executive.
Fallon has moved to replace Djaba with its head of planning, Gareth Goodall, and Katrien De Bauw, the client services director, who become the joint managing directors of the agency, reporting to its chief executive, Gail Gallie.
According to Senior, Djaba's track record of "impeccable creative judgment" since joining Fallon as an account director in 2003 from Ogilvy & Mather made him the clear choice to lead the agency.
Senior added: "He's a natural leader and as smart as hell, and no-one cares more than he does about the agency, the clients, the work and about doing the right thing."
Djaba was promoted to head of account management at Fallon, then made a partner, before his appointment as the managing director in September 2010.
Senior was promoted to the role of EMEA chief executive of Saatchi & Saatchi, following the departure of Simon Francis in December last year. He combines the role with heading the Saatchi & Saatchi Fallon Group in the UK.