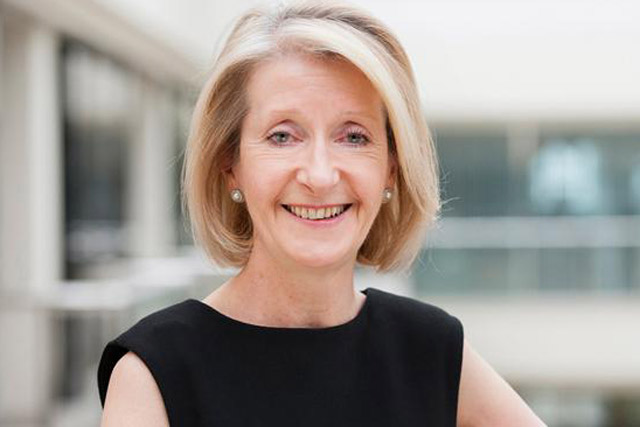 From January 2015, Gorman will lead a newly consolidated team of around 120 people in London, including sales, production, marketing and a further 16 people in the Scotland and Manchester offices.
In addition to the merger, new roles are being created within the agency trading team in an attempt to better reflect the requirements of agency planners.
Each agency team will have a group head, a strategist, a contract manager, a trader and a sales support executive.
The restructure will also create a new travel category vertical team to bring together all aspects of the Mail's travel offering. This will include display and classified advertising sales, but will also encompass editorial, e-commerce and promotions across MyMail, Mail Newspapers' loyalty and rewards scheme.
Mail Advertising is currently recruiting for a head of travel to lead the team and Andrew Say, the former sales director of Mail Classified, will fill the role in the interim.
The restructure follows an internal review conducted by Boston Consulting Group but fails to mention any closer ties between Mail Advertising and the digital sales team handling Mail Online. The lack of cohesiveness between the two separate sales operations has long been a gripe among agencies and clients.
Gorman, advertising director of Mail Advertising, said: "This is an enormously exciting time for everyone in our team here at Mail Advertising. These changes, together with new hirings across the agency planning and travel teams, will allow us to build on our past successes and facilitate closer and more effective partnerships, as well as providing a one-stop shop for the travel industry.
"At its core, we will be able to offer a personal and bespoke service in response to every brief, and will be able to ensure that insight is embedded into our planning process to drive ever more effective campaigns which perfectly address our clients' communications objectives."