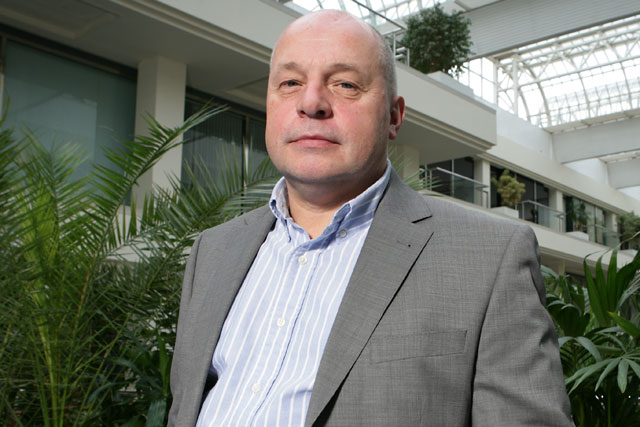 Teal is leaving the publisher of the Daily Mail and Mail on Sunday in September this year and will be replaced by Rosemary Goreman, deputy group advertising director.
Teal, a high-profile figure in the commercial media industry, does not have a job to go to but it is believed he is leaving of his own accord.
He is likely to take time out of the industry before taking on a new role.
Teal's time at Associated Newpapers includes 15 years overseeing the advertising sales for the country's pre-eminent mid-market national newspaper.
Teal landed the Mail Newspapers group advertising director role back in October 2008 when Associated took the decision to merge the Daily Mail and Mail on Sunday's operations.
He had previously spent 12 years as Daily Mail ad director.