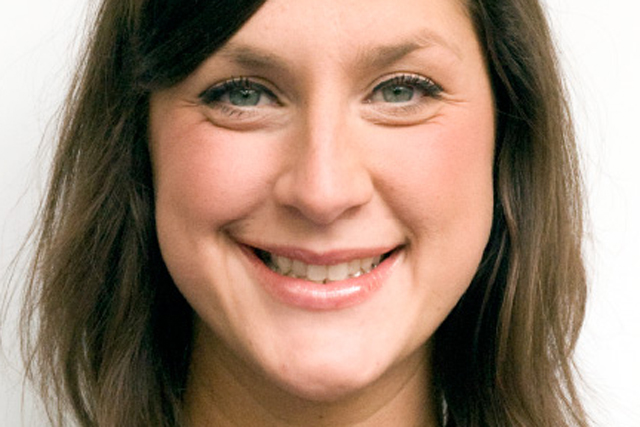 Spagnol had worked on national newspapers for more than 10 years.
She began on The Mail on Sunday and then moved to the Daily Express, before rejoining Associated Newspapers in 2006 on the Mail's agency trading team.
In 2008, she was appointed to the Daily Mail travel client team, which merged with The Mail on Sunday in January 2009.
Spagnol, who reported to Denise Degroot, head of client sales, is taking on the role of general manager for groups and weddings at TUI, where she will manage the sale of overseas wedding packages.
Separately, Mail Newspapers has promoted executive Nick Stevens to the role of agency sales manager within the print agency trading team.
He replaces Steve Maddren, who is leaving to take up the role of head of business development at the Football League.
Stevens will manage a team of five and will report to group advertising director John Teal.
Follow John Reynolds on Twitter @johnreynolds10