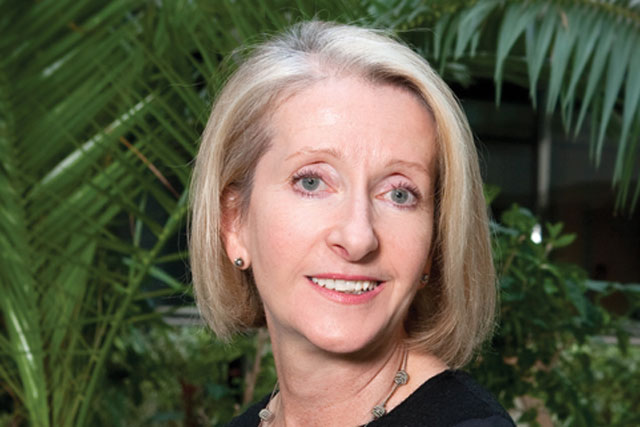 Mail Newspapers is launching the first version of its Mail Plus edition on Amazon's Kindle Fire and Kindle Fire HD tablets.
The app is being positioned as a slightly upmarket version of the printed issue of the Daily Mail and The Mail on Sunday, along with their related supplements, Weekend, You and Live magazine.
Rosemary Gorman,advertisement director at Mail Newspapers, today (13 November)) revealed details of the app to media agencies.
Gorman described Mail Plus as boasting "more features, e-commerce, and the home page looks like the Daily Mail." It also offers advertisers features such as a 360-degree rotation on imagery.
Subscription packages for Mail Plus – which will launch on the iPad and iPad mini in December – are £11.99 for one month's 30-issue subscription.
Mail Plus will also be available as a weekly and daily subscription package.
The publisher, however, is not selling Mail Plus as a bundle with the Daily Mail and The Mail on Sunday, unlike News International, which offers its Times titles bundled with the tablet edition.
This is because bundled apps and printed subscriptions are only counted once by the Audit Bureau of Circulations' (ABC) audited figures.
Advertisers running ads less than 100 column centimeters will not be carried in Mail Plus. Ads of 100 column centimetres and above along with interactive ads will be carried free of charge.
Guy Zitter, managing director of Mail Newspapers, described Mail Plus as a more upmarket version of the titles.
He said: "We are desperately trying to evolve from a newspaper mid-market brand to a more upmarket newspaper."
Mail Newspapers is boasting a number of propositions: its printed titles, its more upmarket app, and its more downmarket Mail Online website.
Currently, Mail Newspapers offers a PDF version on the Apple iPad, which does not boast interactive features.