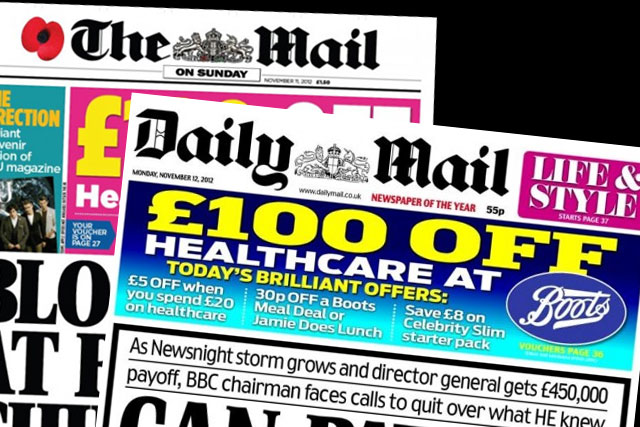 Vouchers are to be distributed in the Home Move Box, a collection of samples and offers that is delivered free to people who have just moved to a new address.
Movers are identified via data Home Move Box gets from estate agents, and more than 232,000 boxes have been sent out in 2012.
It is understood the Associated Newspapers-owned titles are the first newspapers to feature in the Home Move Box and have signed up to be included in the next 60,000 boxes, according to Daily Mail circulation subscription manager Bianca Hooley.
The boxes are currently sponsored by British Gas and TalkTalk.
Follow @DanFareyJones