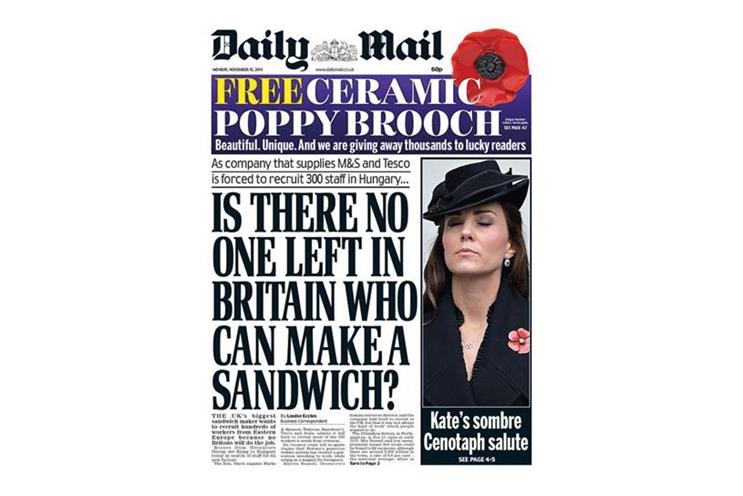 The stand-off began after Mail Brands, the ad sales arm of the Daily Mail, introduced "fixed-price deals" that require agencies to spend a minimum amount to reflect the paper's market share in return for the best prices.
VivaKi, Publicis Groupe's trading arm, which spends an estimated £20 million a year with the Daily Mail, rebelled and Nielsen figures show it cut spend with the paper by 70 per cent in January.
Mel Scott, the chief revenue officer of Mail Brands, said in November that only "five of the seven major agencies" had agreed to her new terms.
It is thought that Omnicom also had a tough negotiation, although a source says it didn't pull spend.
The Daily Mail suffered a 35 per cent drop in print ad revenue in January, according to Nielsen.