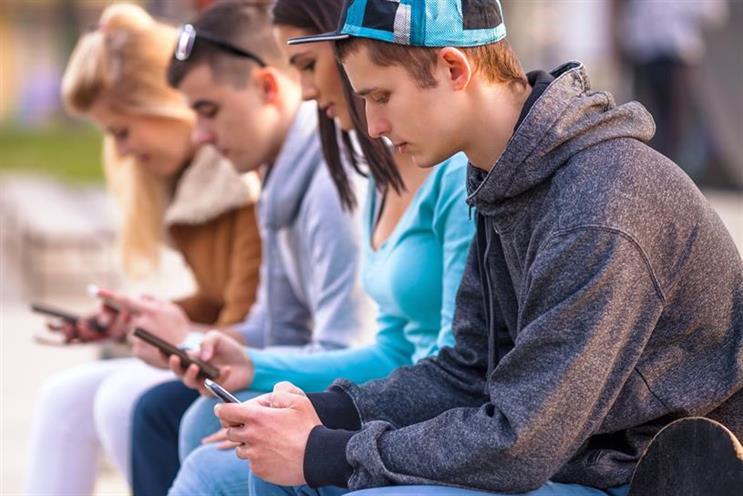 The news publisher has carried out a study, called Millennial Rules, to help advertisers woo young people and avoid irritating them.
MailOnline and Metro, which claim their titles reach 82 per cent of millennials aged 18 to 34, found that this younger group of consumers value brands but are also intolerant when advertisers target them with unwanted messages.
More than three-fifths of millenials follow at least one brand on social media and 16 per cent have praised a brand or its product online.
Facebook is the most popular social media site and is used by 86 per cent of millenials and YouTube is used by 74 per cent. Twitter still has a strong following with 51 per cent using it, Instagram with 41 per cent, and Snapchat with 30 per cent.
MailOnline and Metro has come up with nine "rules" for advertisers, based on the findings of their research project.
These are: Embrace differences; nurture success; sell lifestyles; ease pressure; be inspiring; give, don't just take; keep it real; don't irritate; impress and entertain.
Millennial Rules also includes "seven reasons brands need to try not to piss millennials off":
One third "hate bad ads"; one quarter "dislike all advertising"; 13 per cent have used social media to criticise a piece of advertising; 67 per cent claim to use "some sort of ad-blocking software"; 94 per cent say they skip pre-roll video ads; 74 per cent pre-record TV so they can skip the ads.
"Millennials blame their cynicism about adverts on the advertisers themselves. They can spot a lazy ad a mile away and don't want to get any closer," the research adds.
The Daily Mail, Britain's second best-selling print newspaper, is known for its conservative, older readership but MailOnline, the world's most popular English-language news website, and Metro, Britain's biggest circulation free title, have positioned themselves differently to appeal to younger audiences.
Media research expert Neil Sharman and insight agency Crowd DNA carried out the research for MailOnline and Metro.
Melanie Scott, the chief revenue officer of Mail Brands UK, and Sophie Robinson, the creative director of Metro, said: "We reach a huge portion of UK millennials every month and we know how important this audience has become for advertisers, so it made perfect sense for us put our combined resources into a really useful piece of insight that cuts through all the noise and buzz around this hot topic.
"We think the nine, simple rules will be hugely helpful for advertisers and can't wait to get them out to the market."
MailBrands will be sending agencies and clients a series of daily emails over the next nine days and is running a competition offering daily prizes, including holidays to South Africa, Tokyo and Canada.
The publisher also wants agencies and brands to pitch for a campaign using the Millennial Rules principles, with an opportunity to win a cross-platform campaign with MailOnline and Metro worth £350,000.
The Millennial Rules website includes details of the research, including a report and infographics.