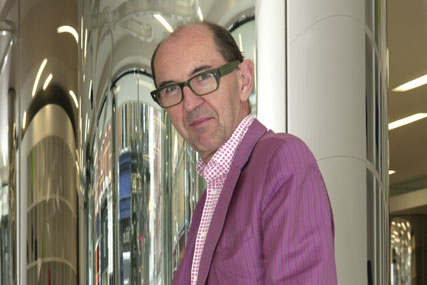 Nokia, The Sun and Mini will give 2,500 15- to 18-year-olds from state and independent schools the chance to work on real-world briefs.
The initiative, which is led by the likes of Engine's Robin Wight, the education and creativity expert Sir Ken Robinson and the Blackadder producer John Lloyd, launches with a conference this Friday.
Its organisers want to have 50 brands on board by next year and 500 brands by 2015. Other leading companies supporting the venture include Unilever, Levi's, Orange and Sainsbury's.
Wight said that the organisers want to recruit 1,000 mentors from advertising and other industries to help with the students. He added: "Not a single brand has said no to our funding proposal."