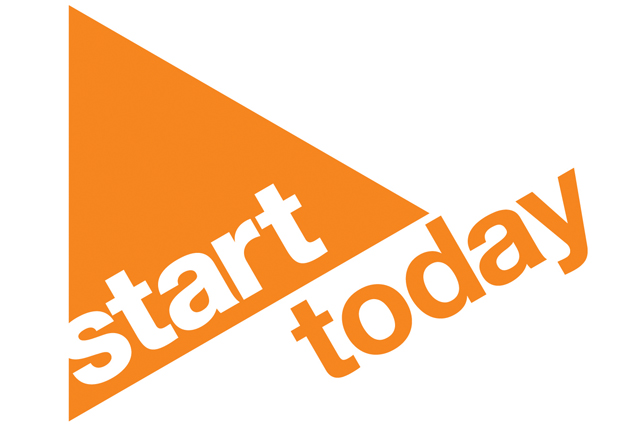 This week, each participating brand has begun rolling out marketing campaigns, carrying the Start Today branding, urging consumers to take 'one simple step' toward being more environmentally friendly.
Start Today, which was conceived by integrated agency Meteorite, is led by Start, an initiative to encourage sustainable living, overseen by HRH the Prince of Wales, Business in the Community and The Marketing Society.
Insurer More Th>n, which has signed up to the project, is running activity focusing on 'greener gardening'.
Through a partnership with broadcaster Classic FM, it is using Blue Peter gardener Chris Collins in a direct, social-media and digital campaign based on offering consumers tips that can make gardening more sustainable.
'We wanted to do something that was simple and tangible,' said Pete Markey, chief marketing officer at RSA, which owns More Th>n. He insisted that there was a 'clear relevance' to the drive because the insurer has policies covering garden and house plants.
'This is a real chance to make a statement about how progressive and forward-thinking we are,' added Markey.
Meanwhile, DIY retailer B&Q is running an in-store and digital promotion aimed at encouraging consumers to switch off household electrical items, and to buy products that can help reduce utility use.
Ian Cheshire, chief executive of B&Q-owner Kingfisher, said: 'The days of paying a massive premium for sustainability are probably gone. Consumers are interested in helping to save the planet but (want to) save money as well.'
When the plan for the day of action - originally dubbed One Day, 1/11/11 - was revealed earlier this year, the stated aim was for every piece of marketing communications running on 1 November in the UK to include a green message. However, just 10 companies signed up to the scheme.
Cheshire defended the take-up, stating: 'It's a great selection of brands. This is only year one; it came around a bit too quickly for many brands to build it into their marketing plans.'
START TODAY CAMPAIGN THEMES
Aviva 'Start dejunking your trunk'
B&Q 'Start switching off automatically'
British Gas 'Start keeping the warmth in your home'
EDF Energy 'Start low-carbon living'
Eurostar 'Start exploring on foot'
IBM 'Start building a Smarter Planet'
More Th>n 'Start greener gardening'
Procter & Gamble 'Start doing future-friendly little acts in your household'
Thames Water 'Start singing in the shower'
Virgin Money 'Start sustainable savings'.