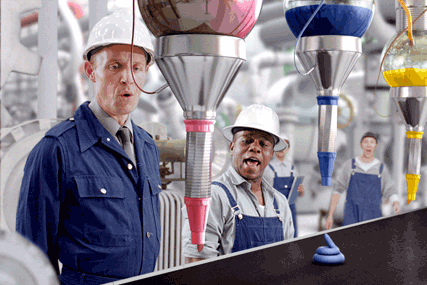 Just 22% of those surveyed said that social media forms a major part of their promotional strategies. Meanwhile, many marketers are confused about the role the channel should play in their company's plans.
A third of respondents believe that some responsibility for social media lies with the PR department, 12% that the research department should be involved, and 7% that IT is best placed to deal with social-media strategies.
While some companies, including Vodafone and O2, have been fervent proponents of the benefits of social media, following the increase in popularity of Facebook and Twitter, there is still some caution. This is despite PC maker Dell reporting direct sales of $5.5m via Twitter.
Three-quarters of brand marketers surveyed said that social media's biggest challenge is proving it can deliver ROI, while 64% saw measurement as the most significant hurdle to investment in the channel.
The research, conducted with Opinion Matters, found that a third of marketers plan to plough 6%-20% of their digital marketing budgets into social media this year, up from 14%
in 2009.
More on Brand Republic blogs
Social media confusion and the problem with ROI
Why brands still need a bit more convincing. (And a couple of handy stats.)