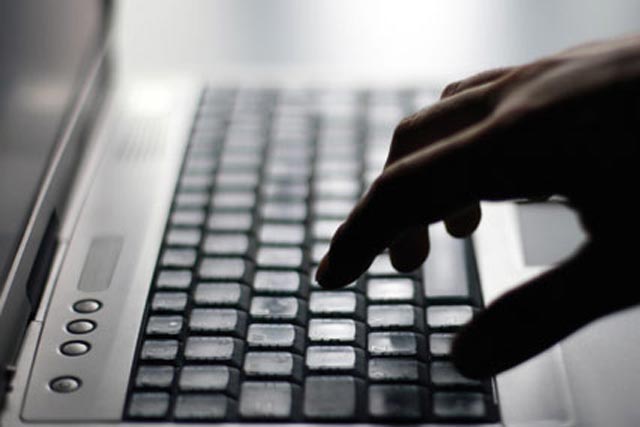 Virgin, BT, TalkTalk and Sky have signed up to the voluntary code of practice, ahead of meeting up with Prime Minister David Cameron today (11 October) to discuss how they have implemented recommendations made by the Bailey Review into the commercialisation and sexualisation of childhood.
The internet service providers (ISPs) are adapting installation CDs to ensure all new customers have to choose whether to activate parental controls before they can complete installation.
All four ISPs are committed to fully implementing the new guidelines by next October, while all the other ISPs will be encouraged to sign up to the voluntary code of practice.
A spokesman for BT said the company was already rolling out the service and already used email and direct mail communications to inform existing customers about its parental controls.
In a joint statement, the four ISPs said they "are working with parents' groups and children's charities on this important initiative and will continue to do so".
The Department for Education-commissioned Bailey Review was led by Mothers' Union chief executive Reg Bailey, and laid out concerns that "sexualised" images were becoming "wallpaper to children's lives".
Other measures laid out in June's review include a clampdown on children being used for peer-to-peer marketing, and the launch of a website where parents can raise concerns over inappropriate marketing practices, which is due to be formally launched later today.
In its response to the Bailey Review into the commercialisation of childhood, the Advertising Association (AA) has persuaded several companies not to use people under the age of 16 "to actively promote brands'"
Weetabix, which courted controversy this year by hiring seven-year-old twin boys to promote its products, said it would no longer use child brand ambassadors.
Follow Matthew Chapman at @mattchapmanuk